WEDNESDAY - February 28, 2018
TRRMA Awards Pre Party at The Fairmount Music Hall in Fort Worth
MONDAY - March  24, 2019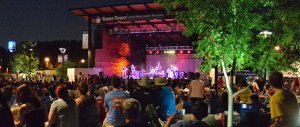 PBR Cowboy Bar (inside Texas Live!)
FUTURE FACES Show ......................  
Starts  7:00 pm  •  PBR Cowboy Bar •  8 new acts perform in a song swap/jam session  •
this years Future Faces Show performers will be ...TBA...  The Best of the Best will be voted on by the FFS audience and that FFS Winner will perform one acoustic number during the Awards show on Monday evening.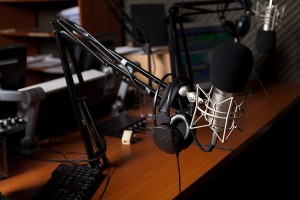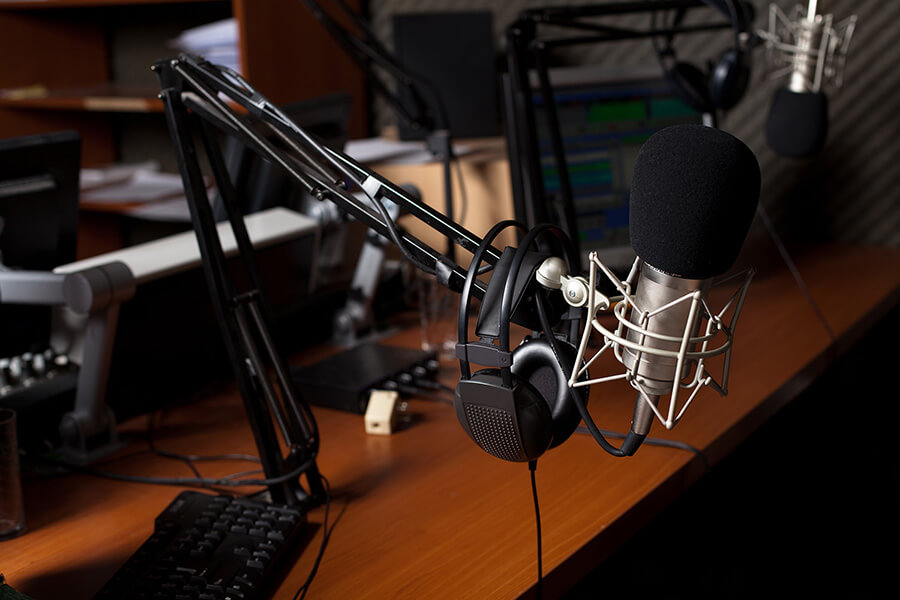 RADIO/BROADCAST AWARDS ...                                                                                     The Radio/Broadcast awards will be presented to the Radio/Broadcast Winners during the Future Faces Show program.  The winners will also make an appearance during the awards show on Saturday.
LIFETIME ACHIEVEMENT AWARD Presentation -to GARY P NUNN
SATURDAY - March 3, 2018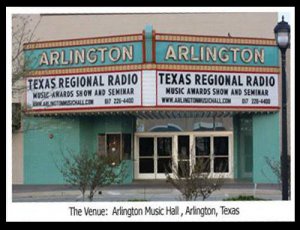 RADIO/RECORDS SEMINAR/SUMMIT ..............                                                            Registration at 8:00a  • Keynote Speaker - Brandon Anthony, Director Music Division at The Texas Govenors Office • Session 1 - TRRR and Chart discussion - Dave Smith/Tami Millspaugh  • Session 2 - The Future of Internet Radio - Jody Lee Caudle • The remianing sessions TBA soon as confirmed
TRRMA AWARDS SHOW..................
ARLINGTON MUSIC HALL - 224 N. Center. Arlington / 76011/ 817-226-4400
Red Carpet Walk 5:15-6;15 pm -  General Admission seating - Doors Open 6:20 pm - SHOW STARTS AT: 7:00 PM -- Dress is semi formal - Texas Chic
 TICKETS....
Future Faces Show -  ...
TRRMA Music Awards info below
VIP Seating (includes Red Carpet walk):  Advance: $75.00   At the Door:  $125.00
Floor General Seating:  Advance: $25.00     At the Door:   $45
Balcony Seating:  Advance:  $20.00    At the Door: $30.00
Click link below to purchase advance tickets.....
https://arlingtonmusichall.tix.com/Schedule.aspx?OrgNum=3502