THE ONLY RECOGNIZED & OFFICIAL
TEXAS/RED DIRT MUSIC CHART AND AWARDS
THE ONLY RECOGNIZED & OFFICIAL
TEXAS/RED DIRT MUSIC CHART AND AWARDS
Countdown to the Awards Show
Countdown to the Awards Show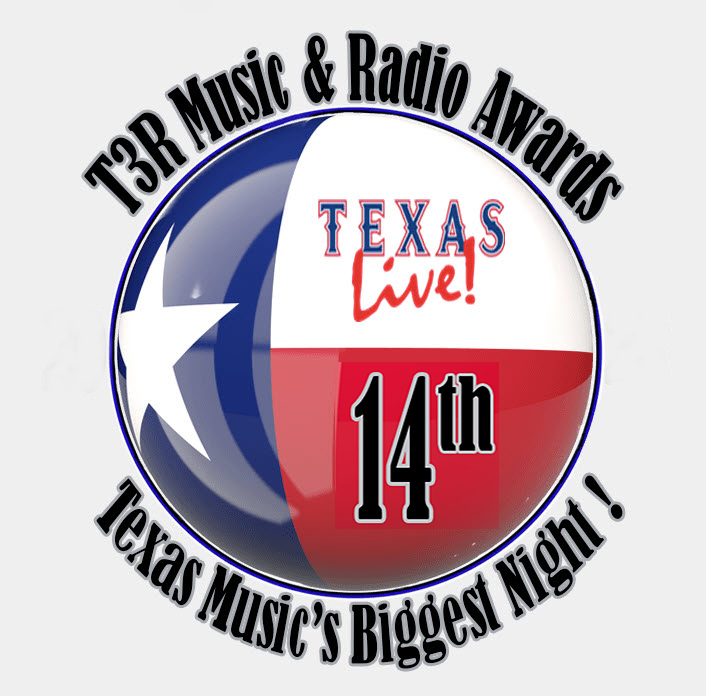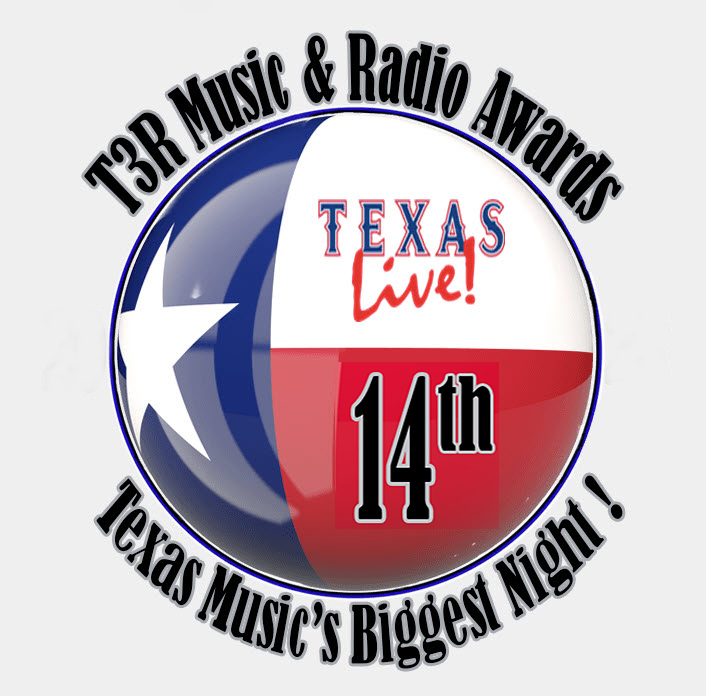 THE ANNUAL TRRMA (T3R) AWARDS SHOW RETURNS TO THE TEXAS LIVE! VENUE LOCATED AT 1650 E. RANDOL MILL ROAD IN ARLINGTON, TEXAS FOR OUR 14TH ANNUAL EVENT…
BECAUSE OF THE WONDERFUL SUCCESS, REPEAT REQUESTS AND COMPLIMENTS WE WILL AGAIN HOST A BANQUET STYLE ARRANGEMENT TO INCLUDE A RED CARPET, AFTER PARTY, SPECIAL GUEST APPEARANCES AMONG PERFORMANCES FROM SOME OF OUR GREATEST ENTERTAINERS BOTH NEW AND SEASONED.
SUNDAY MORNING – MARCH 24, 2024 – "SUNDAY MORNING GATHERING"
SUNDAY — MARCH 24, 2024 – THE "FUTURE FACES SHOW" CLASS OF 2024
MONDAY – MARCH 25, 2024 – THE "TEXAS REGIONAL RADIO & MUSIC AWARD SHOW" IS SCHEDULED FOR SHOWTIME IN THE MAIN ARENA OF TEXAS LIVE! THE T3R AFTER PARTY TO FOLLOW THE AWARDS ONCE AGAIN HELD AT TROY'S INSIDE TEXAS LIVE!
JOIN US AS WE CELEBRATE THE ACHIEVEMENTS OF YOUR FAVORITE RADIO STATIONS AND ENTERTAINERS! TICKETS ON SALE SOON. A FEW SPONSORSHIPS ARE AVAILABLE.
SEE YOU THERE!